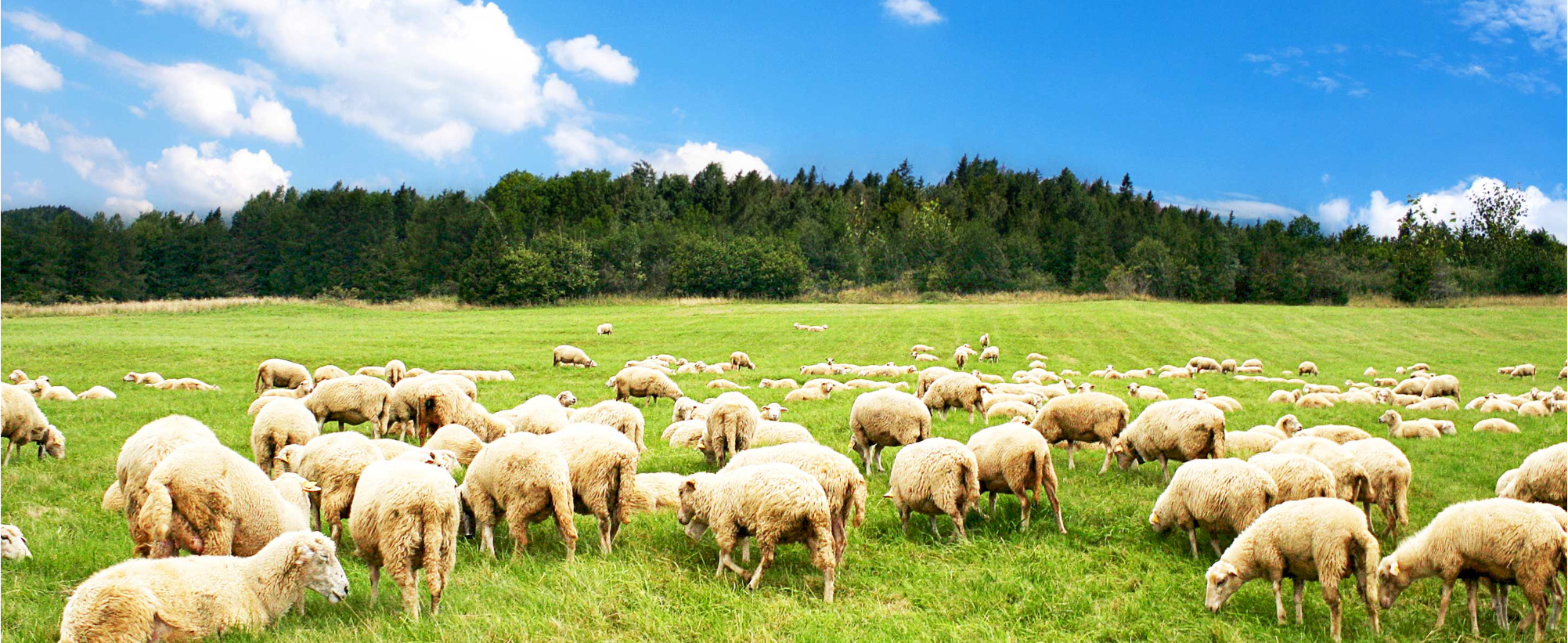 Let's make use of it A gift from nature, for the people of the future who are close to us
From the import of raw leather to the processing of products, we carry out the entire process at the Nagano Factory. Taking advantage of the "skin" of animals, which are rich in flexibility and moisturizing properties, we have commercialized it into "leather" that can be used by humans for a long time. It is our mission to have more people and longer use gifts from nature.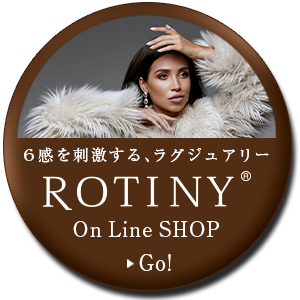 Introduce
We have supplied high quality Sheepskin products and fur for many years in the Japanese market where high quality is required.
We have contributed to society through a consistent supply system from raw material securing to production and sales.
Our vision
1.
Consider the global environment and make effective use of limited natural resources
2.
We aim to be a company that continues to grow by enhancing our ability to procure sustainable natural resources and develop technology.
3.
Aiming for manufacturing that looks at nature and people
4.
From the customer's point of view, we aim to be a value-creating company that satisfies our customers.
5.
Focus on compliance and adhere to fair and sensible behavior